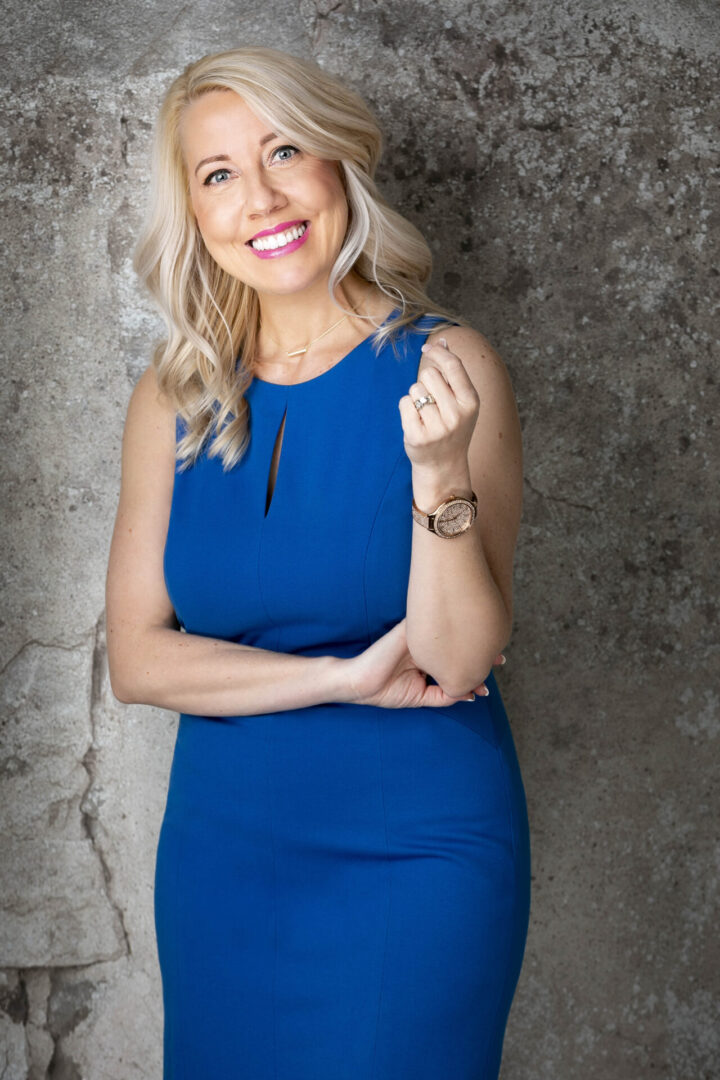 Heather Wiser Soubra, ACC
Leadership and Life Coach
Wiser Way Coaching LLC is a professional coaching practice that empowers executives and teams who want to develop and elevate their leadership skills, cultivate workplaces where people thrive, and create their own paths for achievement while actively building team unity and open communications. Wiser Way Coaching provides strategic thought partnership, coaching, trainings, and workshops to maximize and enhance leadership capacity and effectiveness.
Heather is dedicated to empowering her clients to reach their highest potential. She brings out the leader within; a leader with confidence to navigate any challenge. Heather believes the magic happens when individuals access their own inner wisdom through a process of contemplating powerful questions and getting curious about themselves. Her process combines active listening with evocative questioning about what is possible. Heather has helped numerous senior executives build confidence and trust in their own internal guidance system. She is passionate about cultivating workplaces where people thrive, creating their own paths for achievement while actively building team unity and open communication.
Heather's experience as chief of staff, strategist, and consultant for a major international trade association gives her an advantage as a leadership and executive coach. In overseeing and facilitating collaboration and inclusiveness across the organization to achieve strategic goals, she has seen and experienced firsthand the challenges and opportunities for leaders in complex organizations.
Heather designed a suite of programs focused on leadership and the cultivation of organizational well-being, as well as on building the workforce and organizations of the future. Most recently, she joined the faculty at the George Washington Leadership Institute at Mount Vernon to facilitate leadership trainings and lead strategic planning sessions for government agencies, trade associations, and emerging leaders.
Heather's idea of relaxation is long walks in nature and organizing closets. She loves to devour podcasts about relationships, cultivating work cultures where people can thrive, and overall happiness. Heather's experience growing up in Damascus, Syria has greatly contributed to her passion for working across belief systems, cultures, and languages towards shared common goals.
A graduate of George Mason University, Heather earned her degree in intercultural communication and received her certificate in coaching from George Mason University's Institute for Leadership Excellence. She received her ACC coaching credential through the International Coaching Federation (ICF) and is a member of the Forbes Coaches Council. She is also a graduate of The Protocol School of Washington where she earned certification in corporate etiquette and international protocol.
Conversations With Leaders at Dairy Forum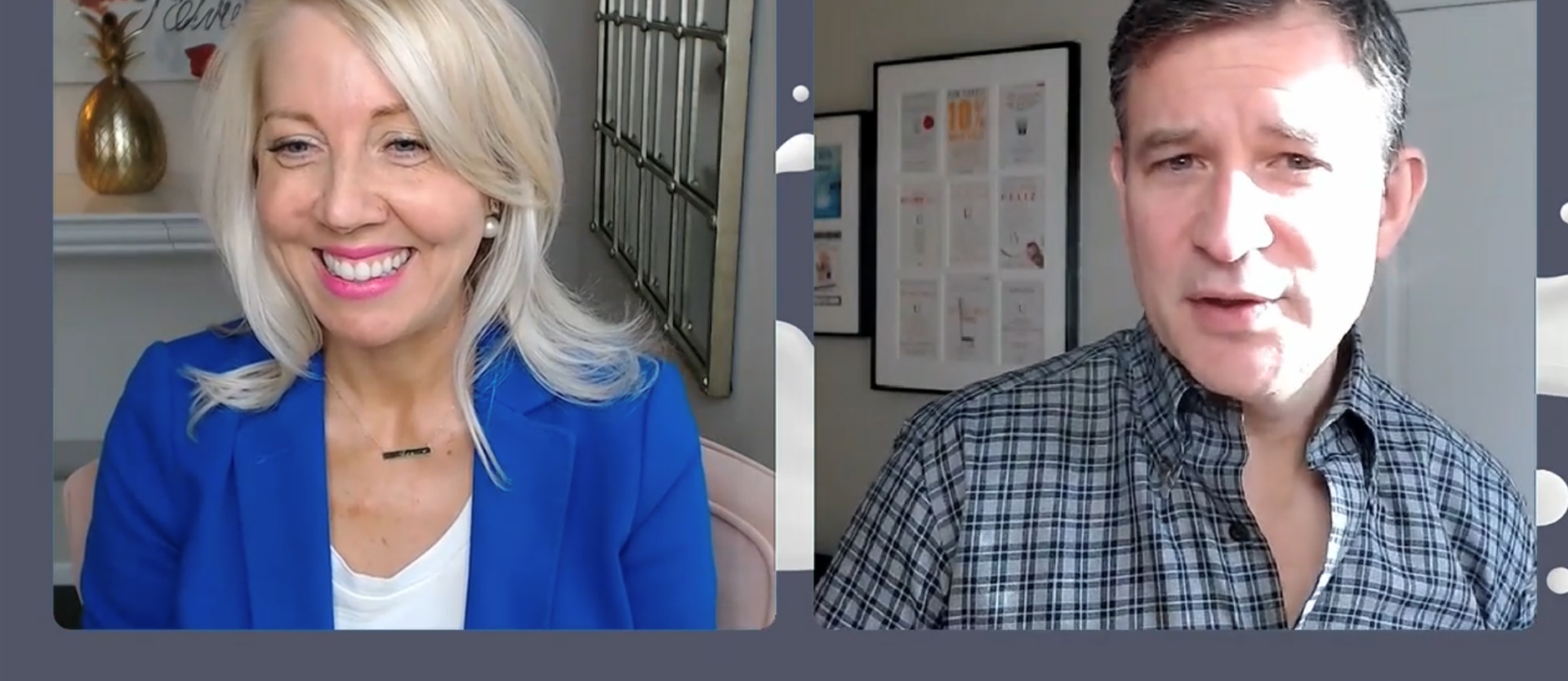 Heather spoke with Dan Harris about meditation and how this ancient practice of meditation has been shown by modern science to boost resilience, focus, creativity, emotional intelligence, and overall mental and physical health.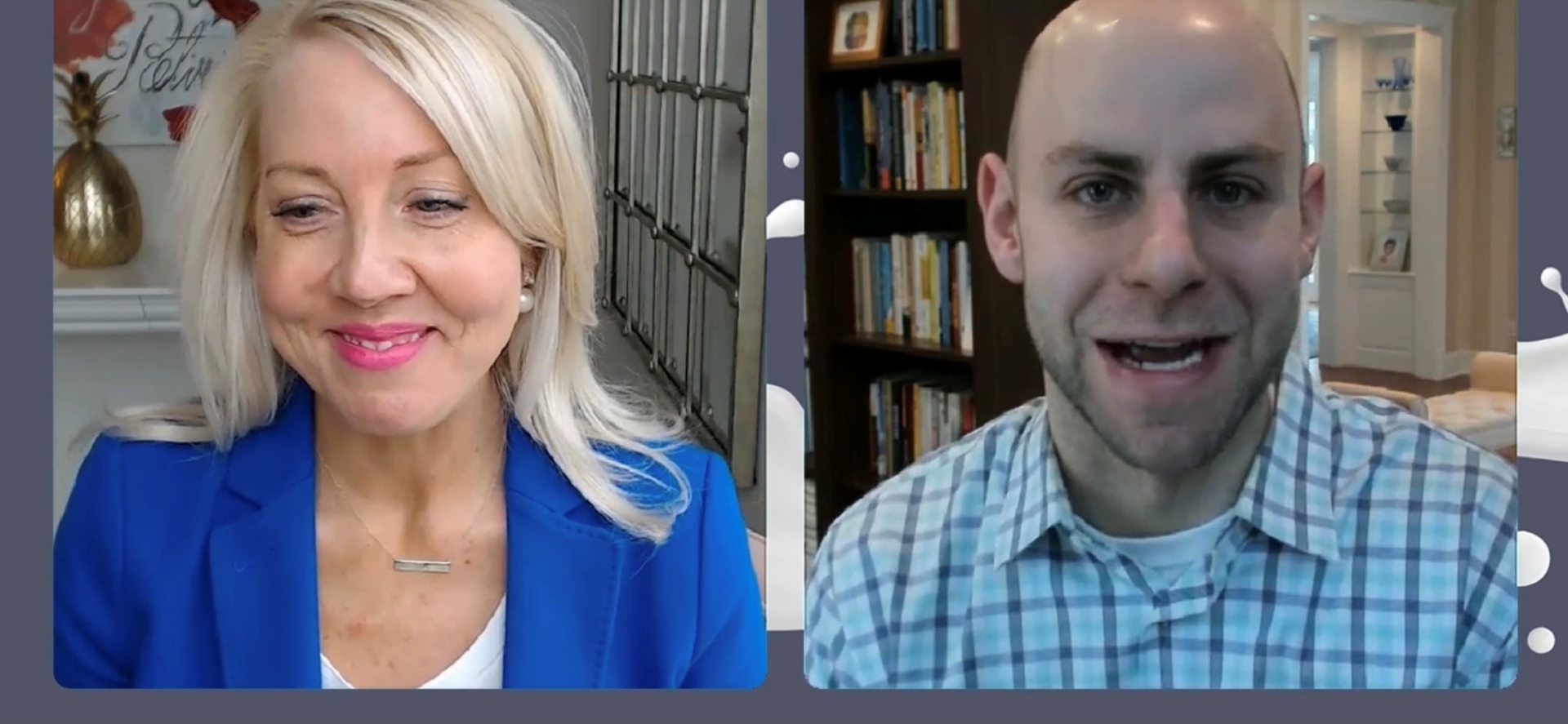 Heather spoke with Adam Grant about how leaders and organizations can improve practices around selection and hiring, recognition and rewards, and collaboration and coordination – to boost revenue, efficiency, and satisfaction.