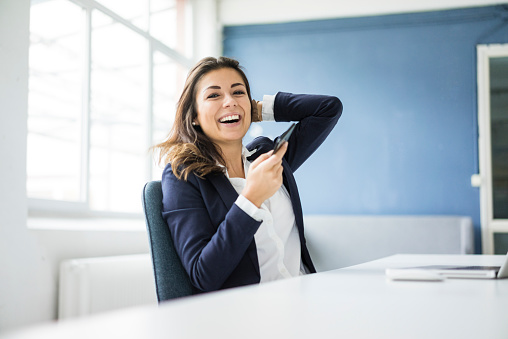 Through powerful conversations, embark on a journey to unlock the wisdom that already lies within you. Then, you'll apply your discoveries to actions, plans, and priorities to transform your reality.
You'll emerge with new insights, perspectives, and behavioral shifts. The coaching process reveals what you truly, deeply want in your life with clarity and new energy. Whether you're focused on career, well-being, or something in between, coaching enables you to build an action plan for success.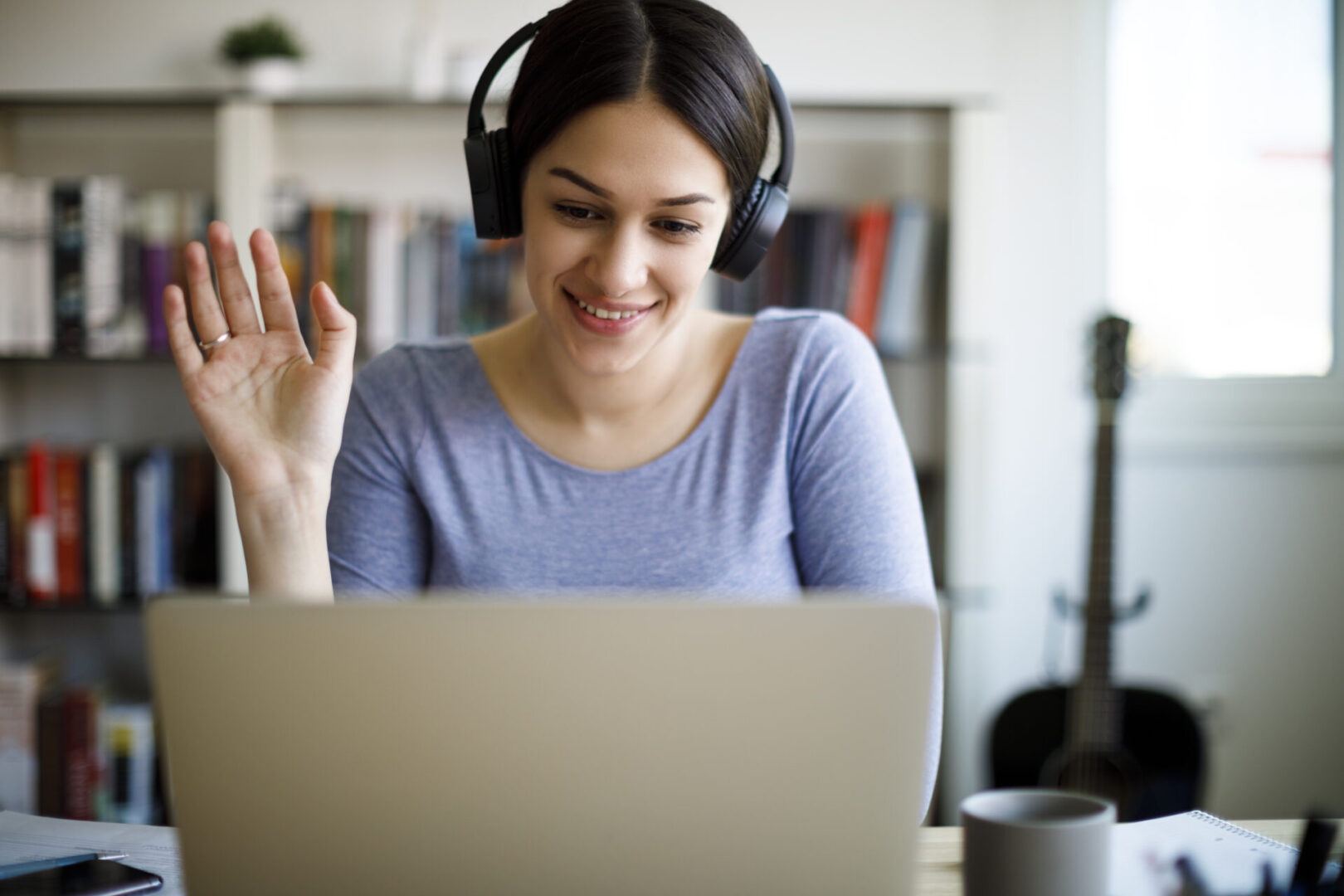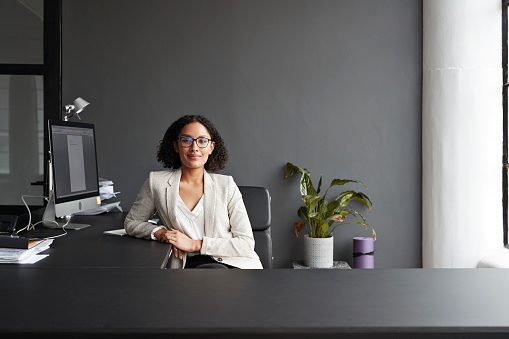 Wiser Way Coaching provides confidential, personal support for your developmental journey. We help you to actively notice patterns, engage in "missing conversations", and identify priorities, focusing on what you decide really matters.
Team Coaching and Workshops
Wiser Way Coaching offers a series of fully customized workshops and coaching engagements to meet your specific needs.  The program outline and details are informed by Pre-Workshop Strategy Sessions and may include content designed around the following topics:
Building a Culture of Accountability
Communication and the Language of Leadership
Sharing, Asking for, and Receiving Feedback
Empowering your Team
Presentation and Public Speaking
Supporting a Culture of Accountability
Leadership Presence
Clear and Compelling Communication
Sharing, Asking for, and Receiving Feedback
Leading from Where You Are
Time Management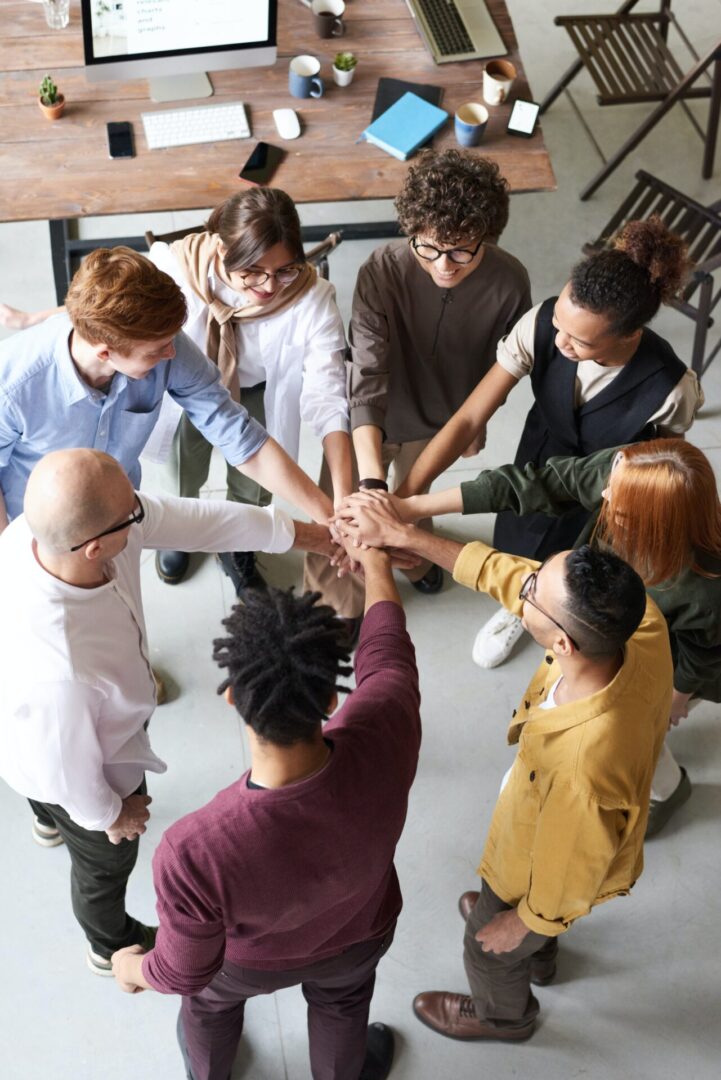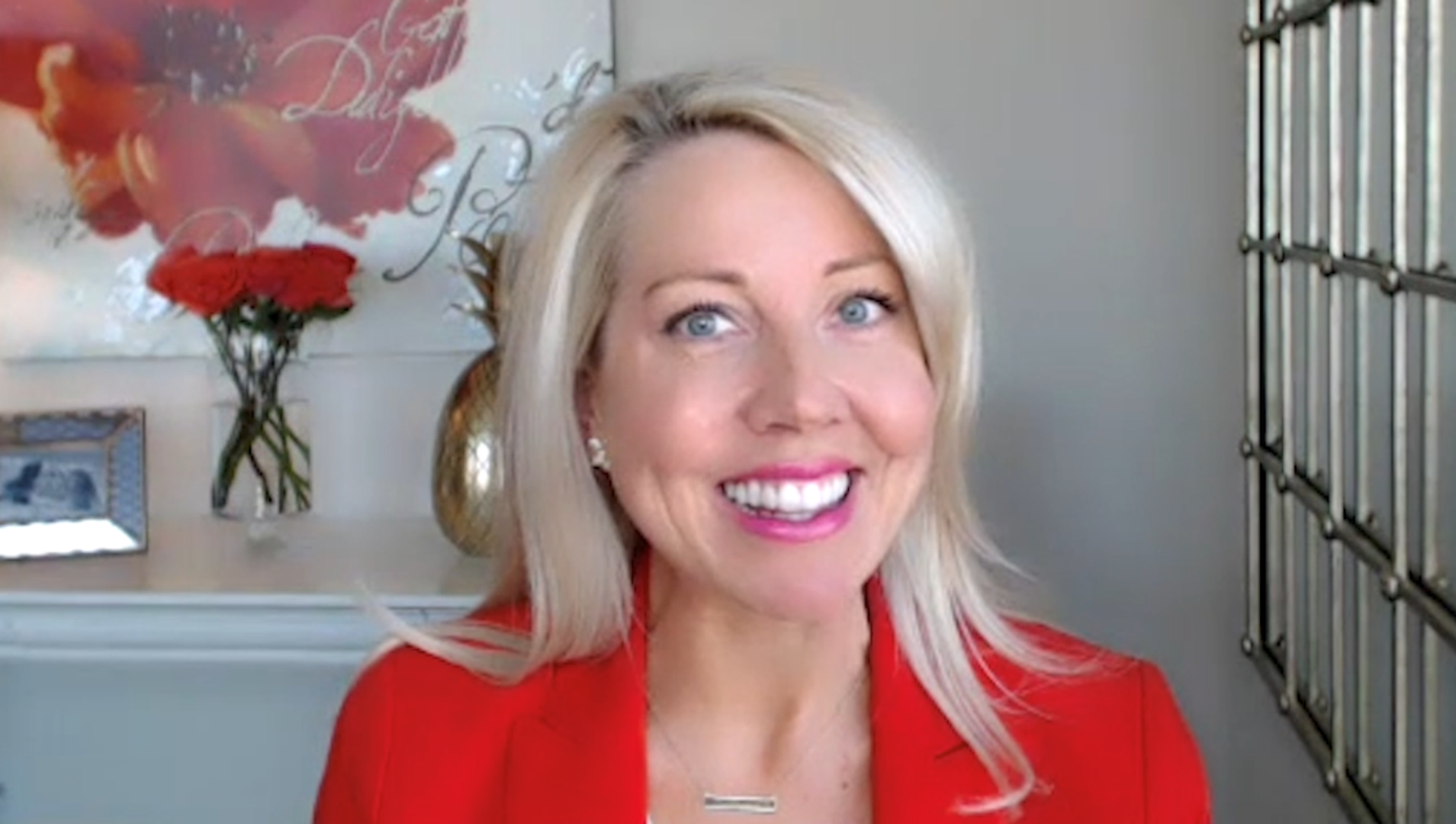 Schedule an introductory call to explore if coaching might be right for you or your team. No obligation. Nothing to lose. It's all upside!